Small Teams Create the Best Books!
A Full-Service Team Approach. A Better Distribution Deal.
Compared to DIY distribution services like Kindle Direct Publishing, KDP Print (formerly CreateSpace), LightningSource and Smashwords, Tellwell offers a full-service team approach to publishing and a better distribution deal. The do0it-yourself (DIY) services listed above are all great, but they don't help with editing, design, or marketing. They don't give you guidance at each step. You need to be technically savvy. So, for many authors, they just don't provide the necessary level of support. Tellwell has better distribution than these companies by combining the best features of each!
Compared to full-service publishing companies like Author Solutions (Authorhouse, Xlibris, Trafford, Iuniverse, Belboa), Tellwell has a much better distribution deal. We work with many of the same distribution channels that they use (e.g. Ingram, Lightning Source, and KDP), but Tellwell doesn't inflate the distribution costs! The problem with inflated distribution costs is that it can negatively impact how you price your book, resulting in high retail prices and lower royalties. Tellwell offers the smartest distribution model. Plus, we've developed a reputation for great service.
Our Values

We operate in a fast-paced environment with constant change, working in a passionate industry requiring teamwork to succeed. We face challenges every day with a positive and optimistic attitude. We share our opinions frankly and offer suggestions to improve our service. We think big and act quickly with an entrepreneurial mindset, solving challenges every day as we take small steps towards ambitious long-term goals.
Our Leadership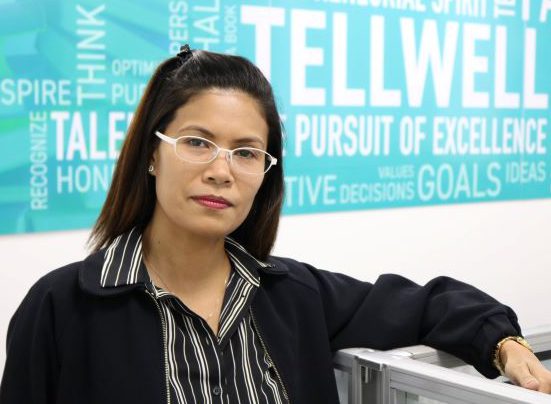 Pamela leads operations at Tellwell's International Office. She worked in the indie publishing industry starting in 2004 and worked her way up from customer service to leading a publishing operations department. Pamela's goal is to bring the best out of her team. Her mandate is to find innovative solutions to publishing challenges such as timely workflows, online collaboration, and software development while building a team of talented publishing professionals.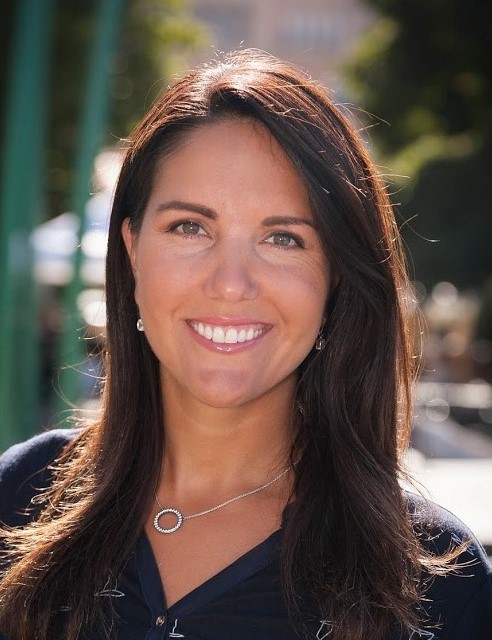 Monica has more than 10 years combined experience in storytelling, journalism, and marketing. She works on Tellwell's content and digital marketing, corporate communications and public relations, to help craft and share the Tellwell story. She also oversees Tellwell's marketing services program. Before Tellwell, Monica worked as a video-journalist and TV news anchor. She was involved in every aspect of storytelling from shooting, editing and writing.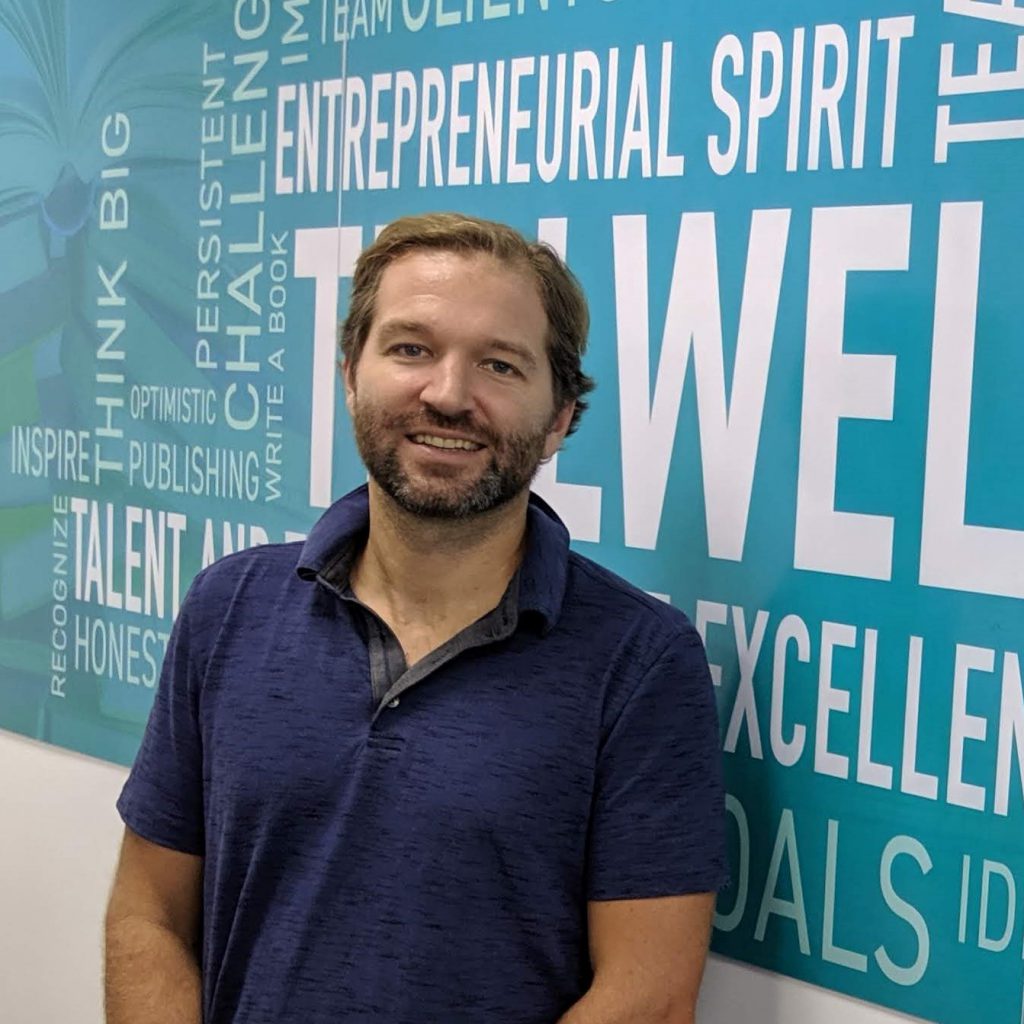 Tim has a passion for books and publishing. He encourages and celebrates the entrepreneurial spirit that is so prevalent in indie publishing. With over 10 years in publishing, Tim came to realize that what authors really needed was a small team of experts to help edit, design, distribute and market a book, together with some guidance and support. Passion, teamwork, talent, honesty, and entrepreneurial spirit. These are the values Tim strives to exemplify and cultivate at Tellwell.
Our Editing Team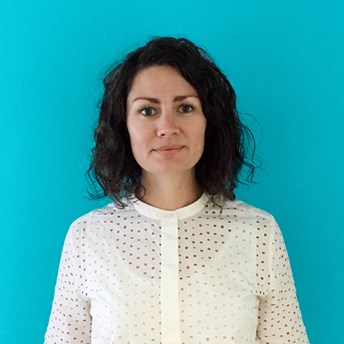 In addition to shepherding many of our book projects from start to finish, Alison leads Tellwell's editorial team. She brings to Tellwell over ten years professional publishing, writing, and editing experience. She has worked as an editor and project manager in trade and educational publishing houses, taught communications at La Trobe University in Australia, and traveled to nearly thirty countries while teaching English and focusing on her own writing. She holds a BA in English Literature and Creative Writing from Concordia University, and an MA in Publishing from the University of Melbourne.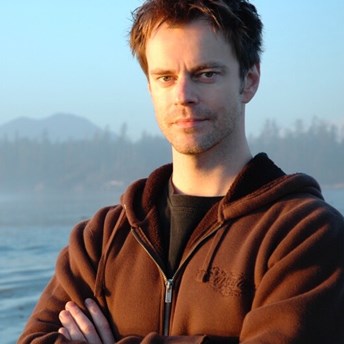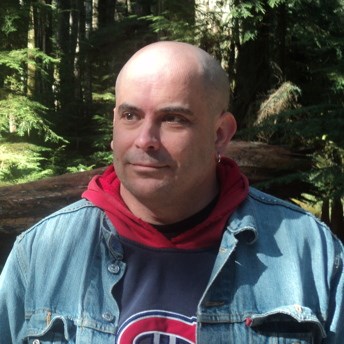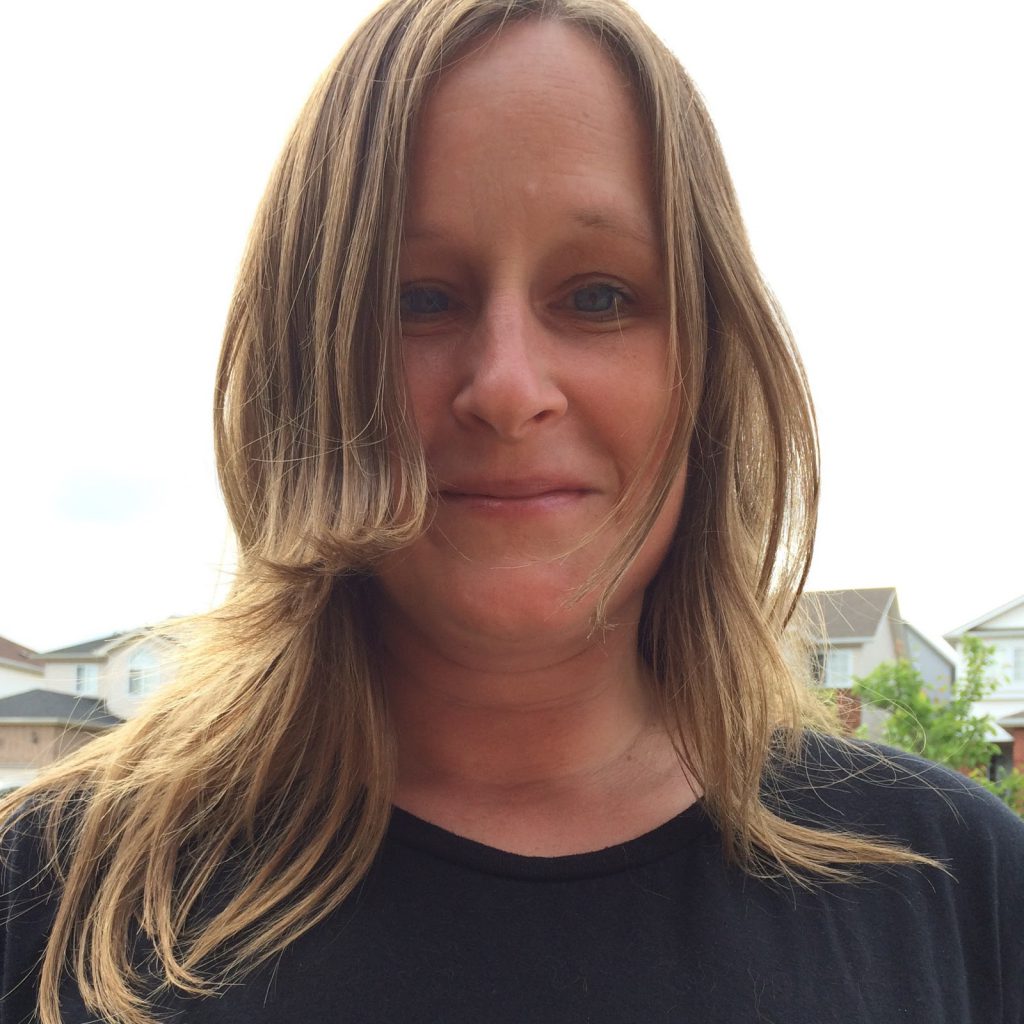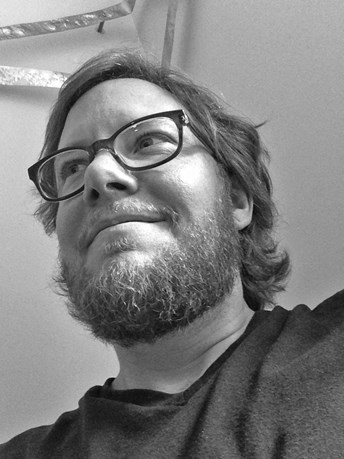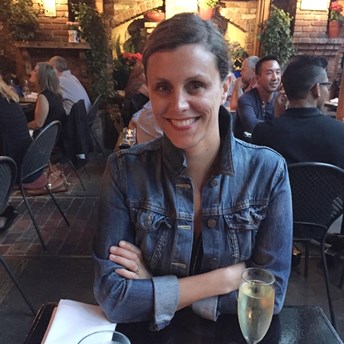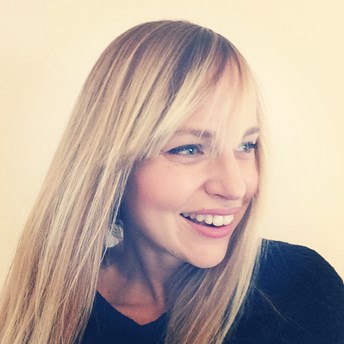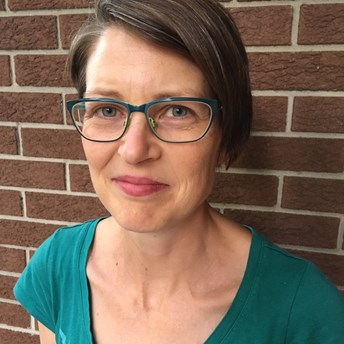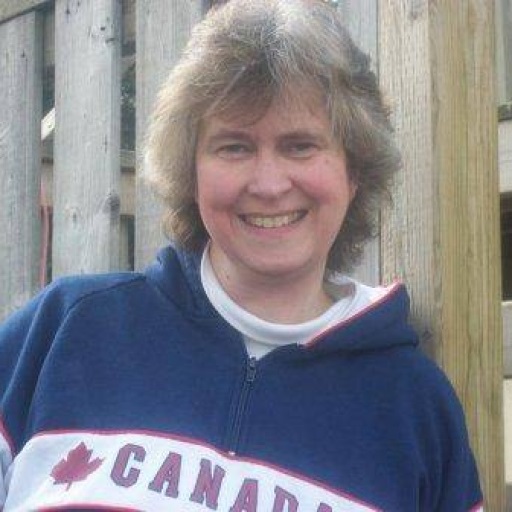 Our Team Book Marketing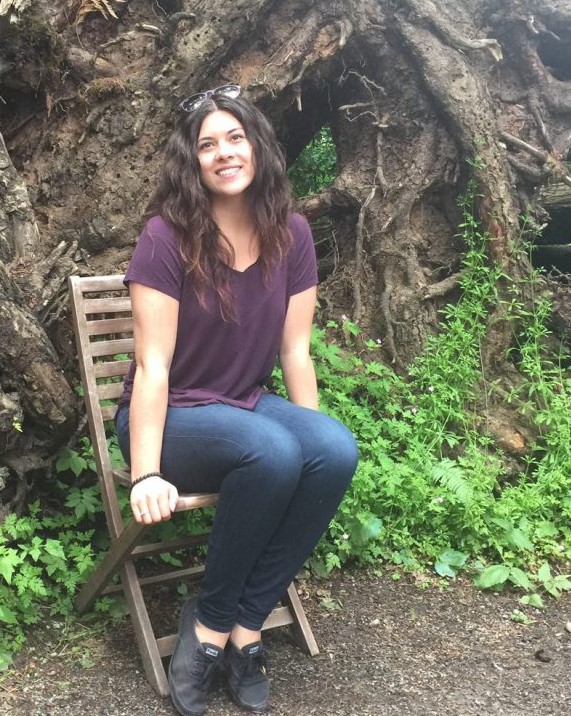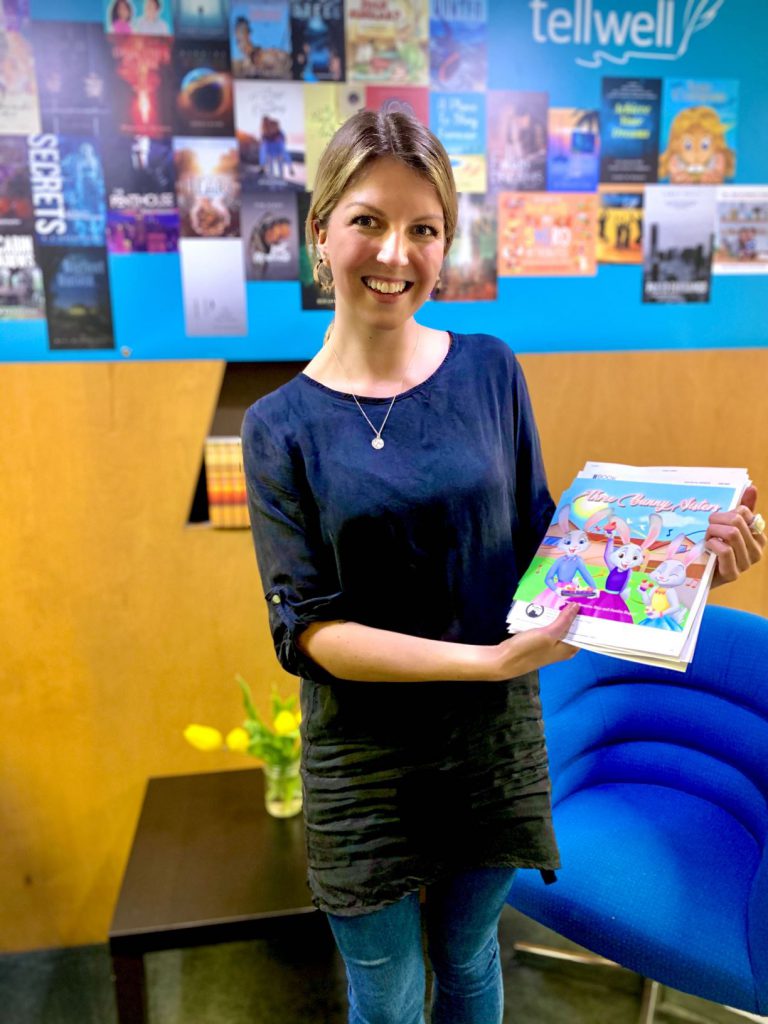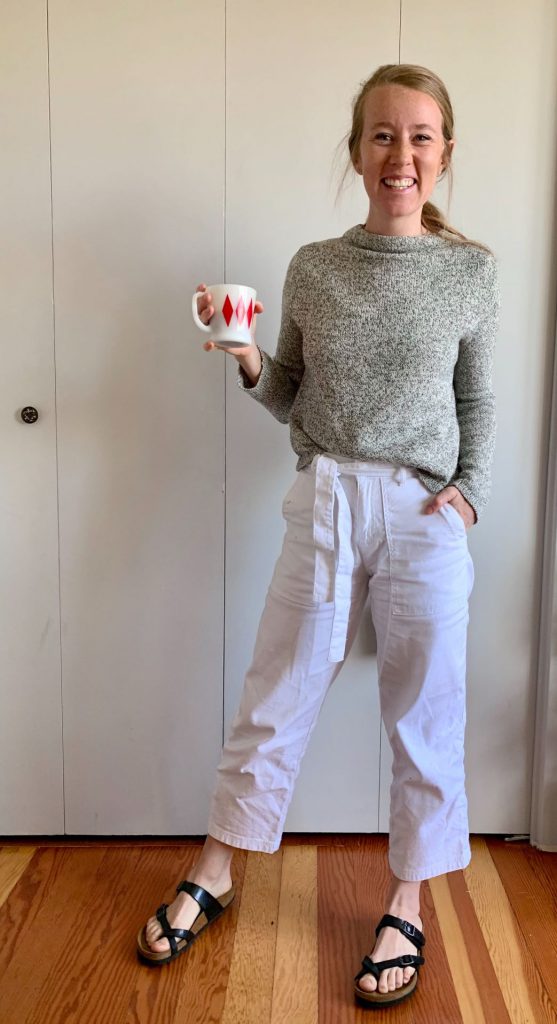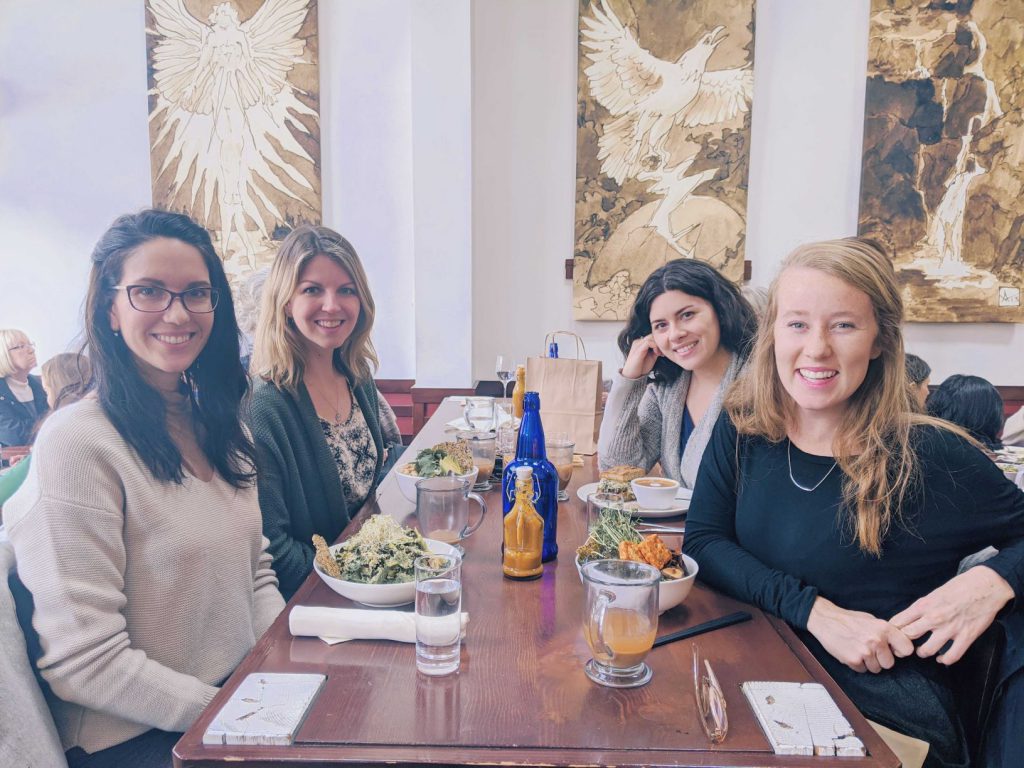 Our Teams – Production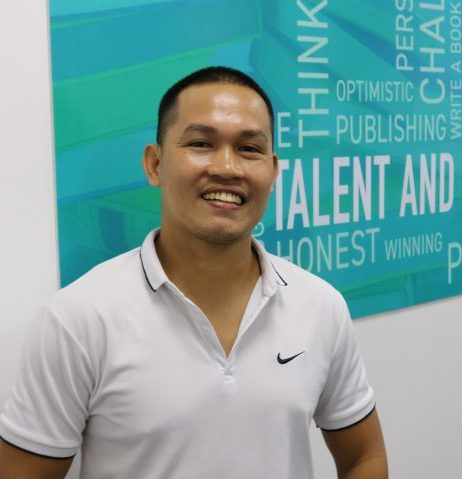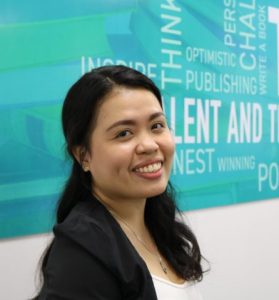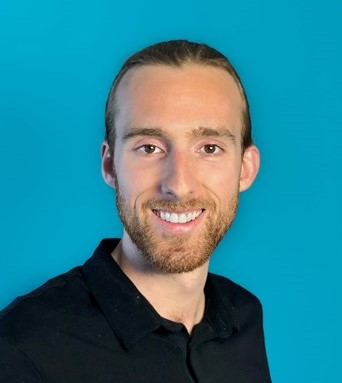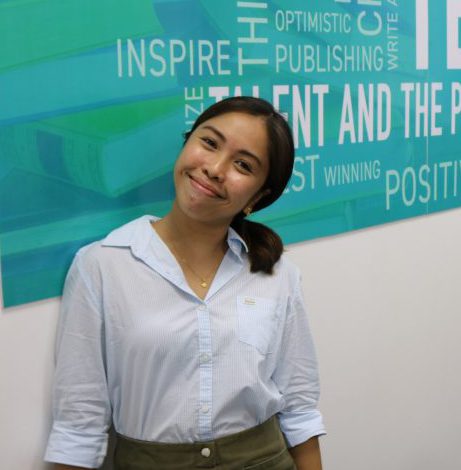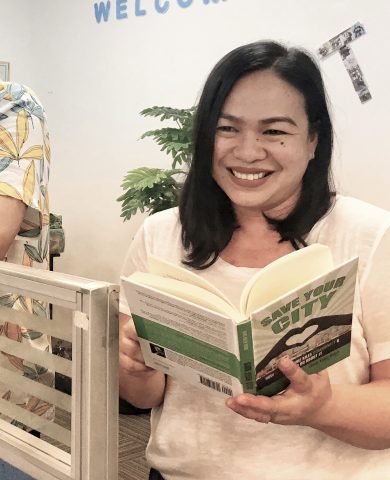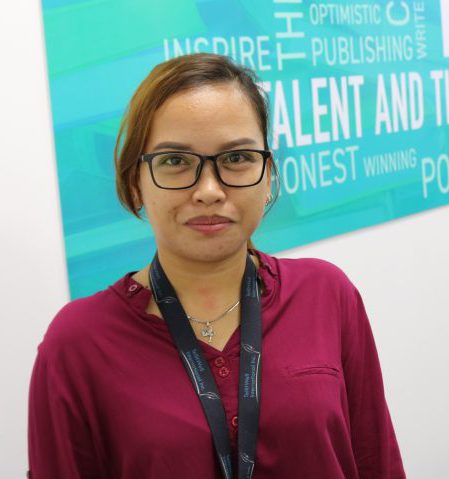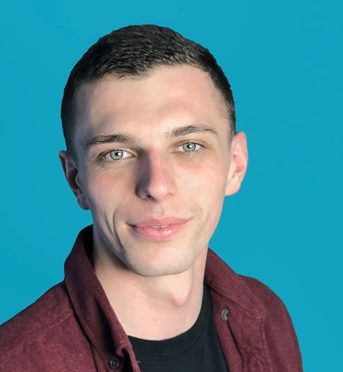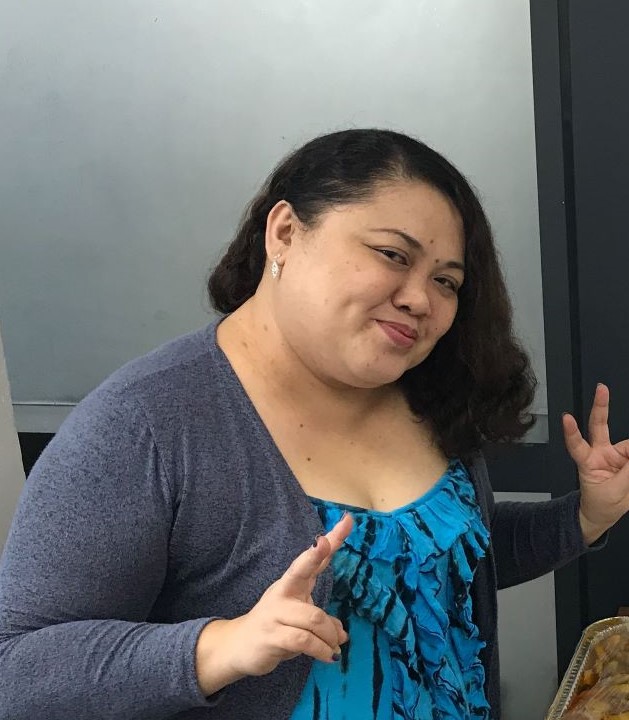 Our Team – Publishing Consultants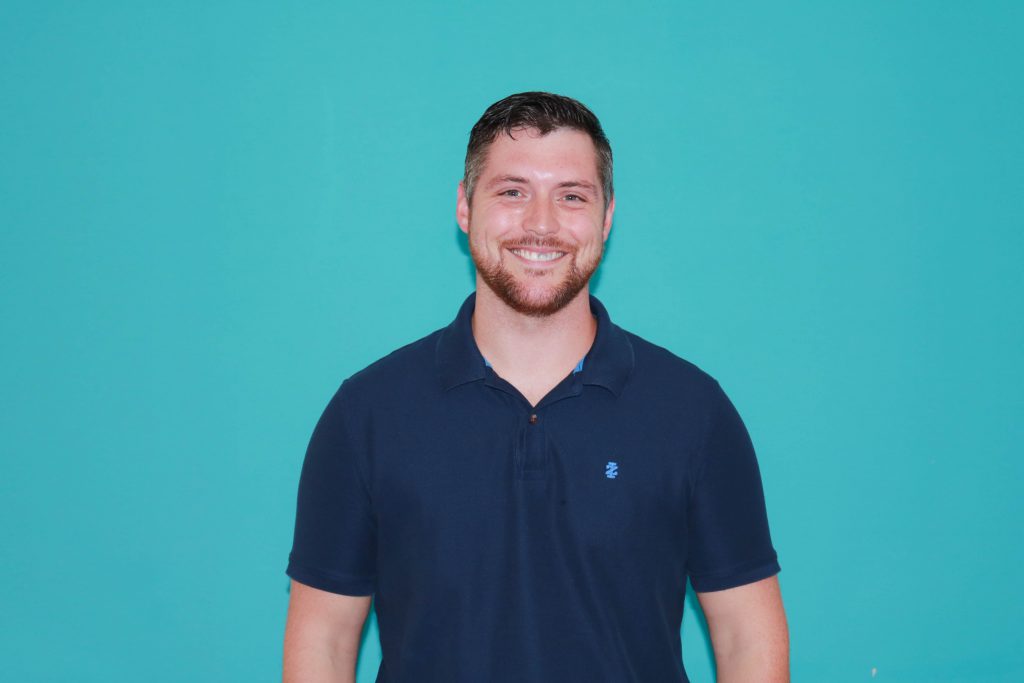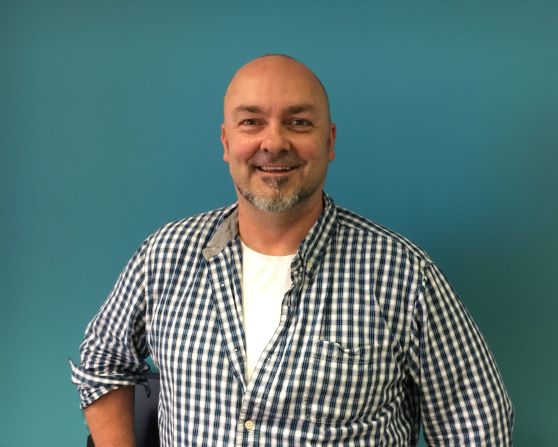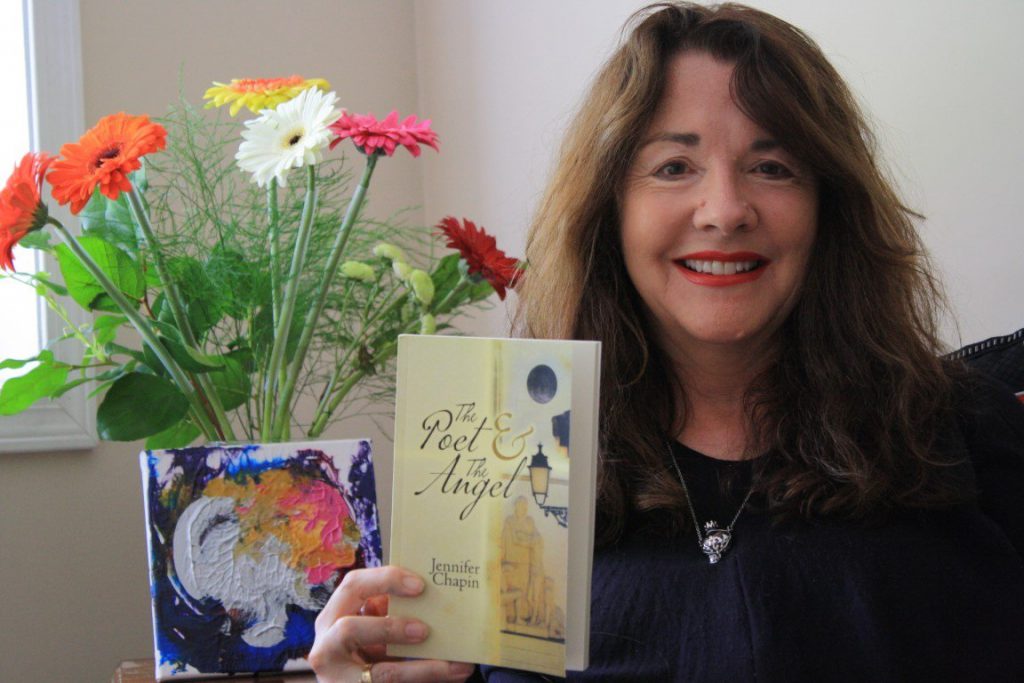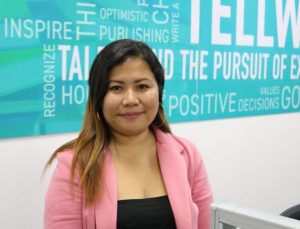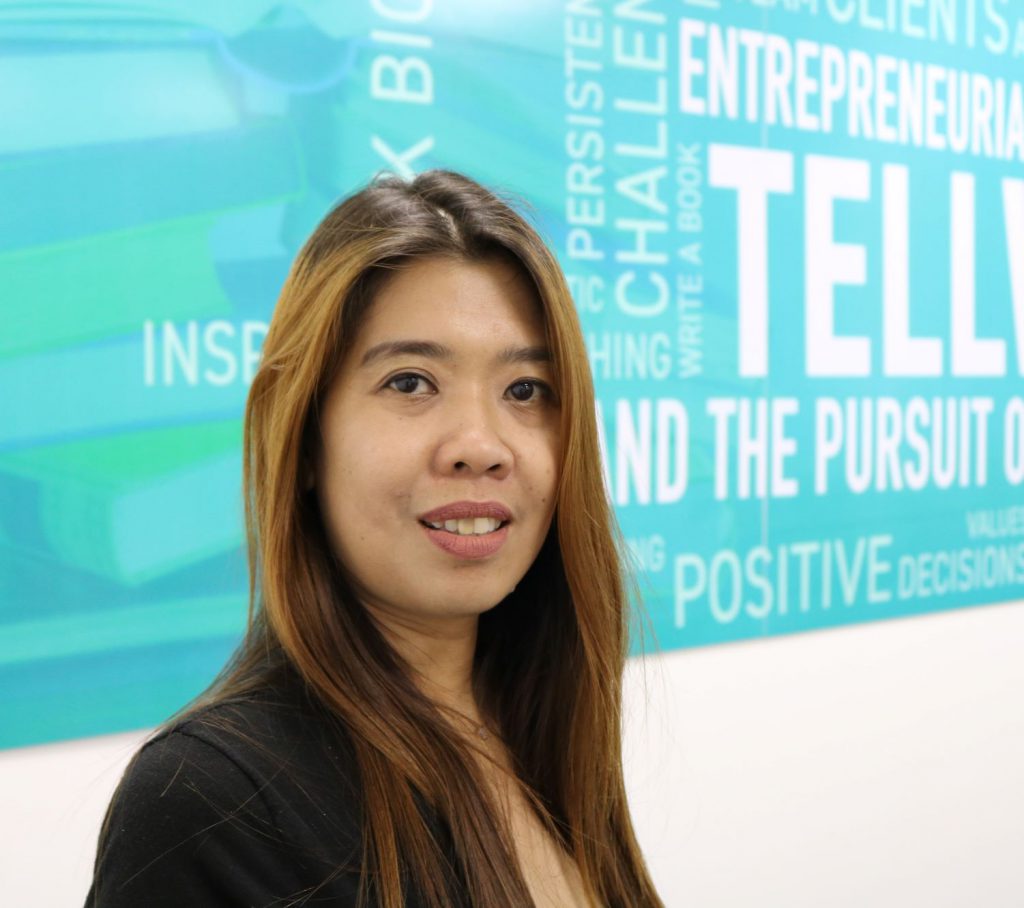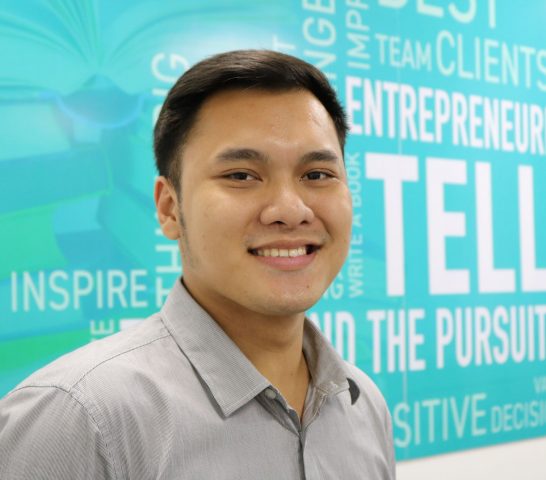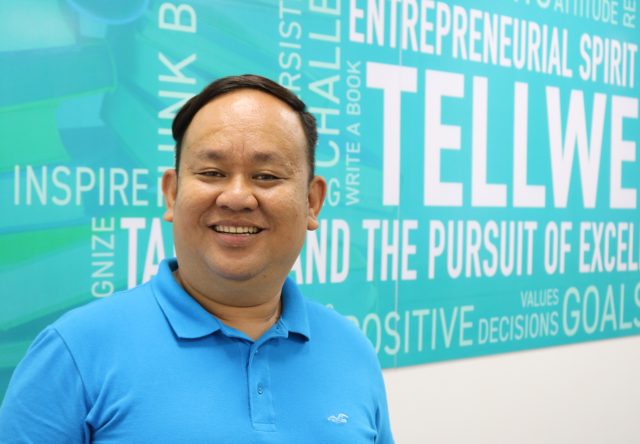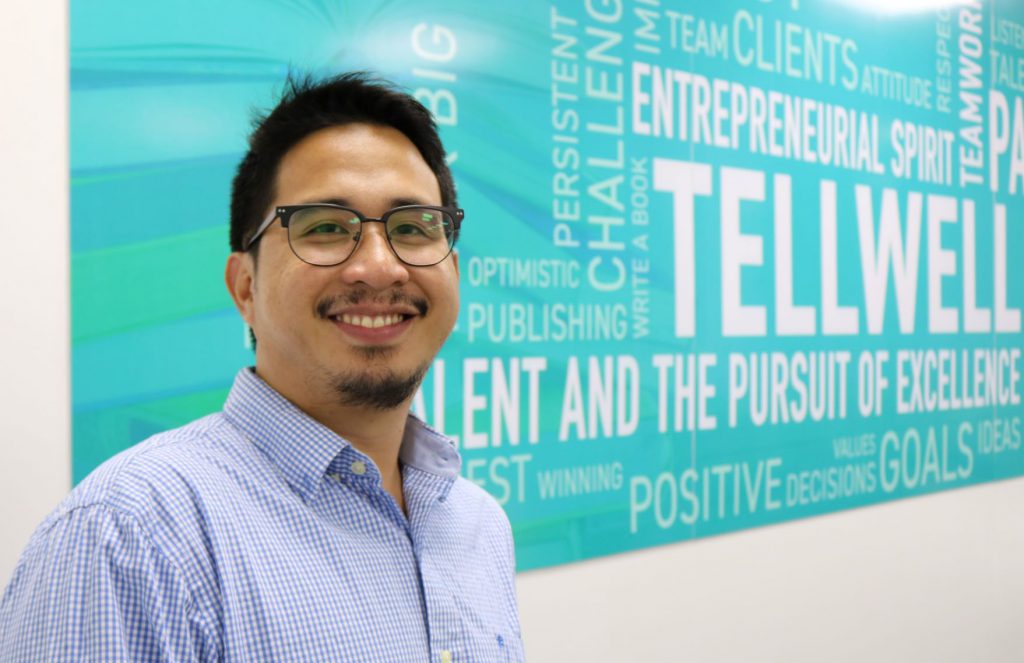 Our Team – Graphic Design
Our Design Team has Over 50 Years of Combined Book Design Experience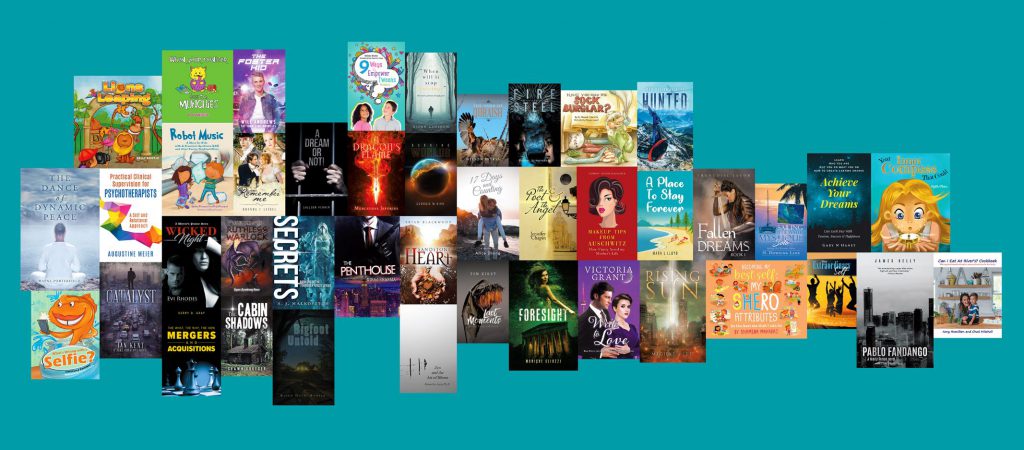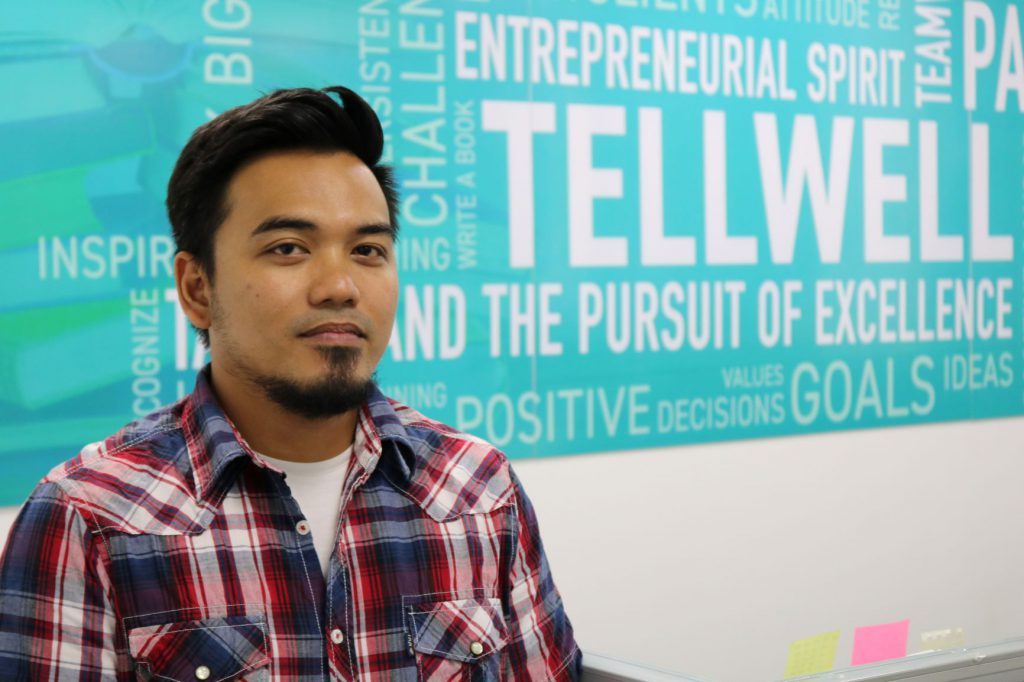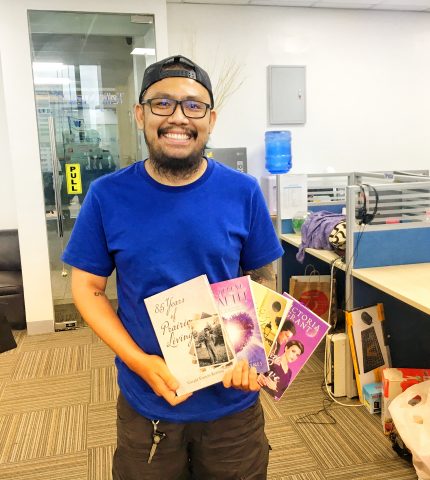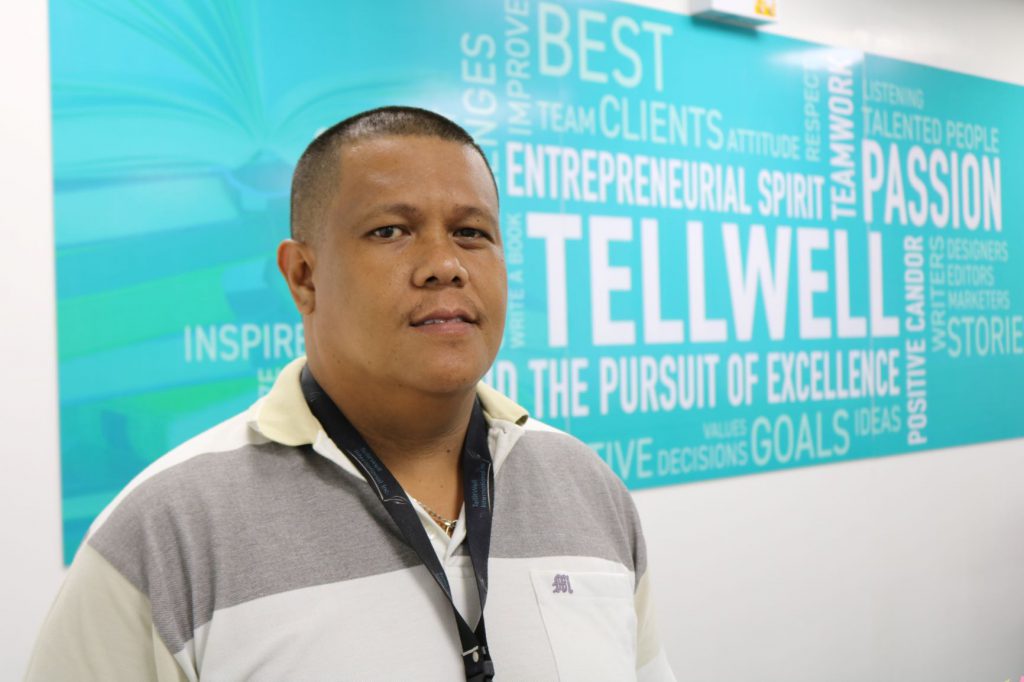 A Small Sample of Our Designs...